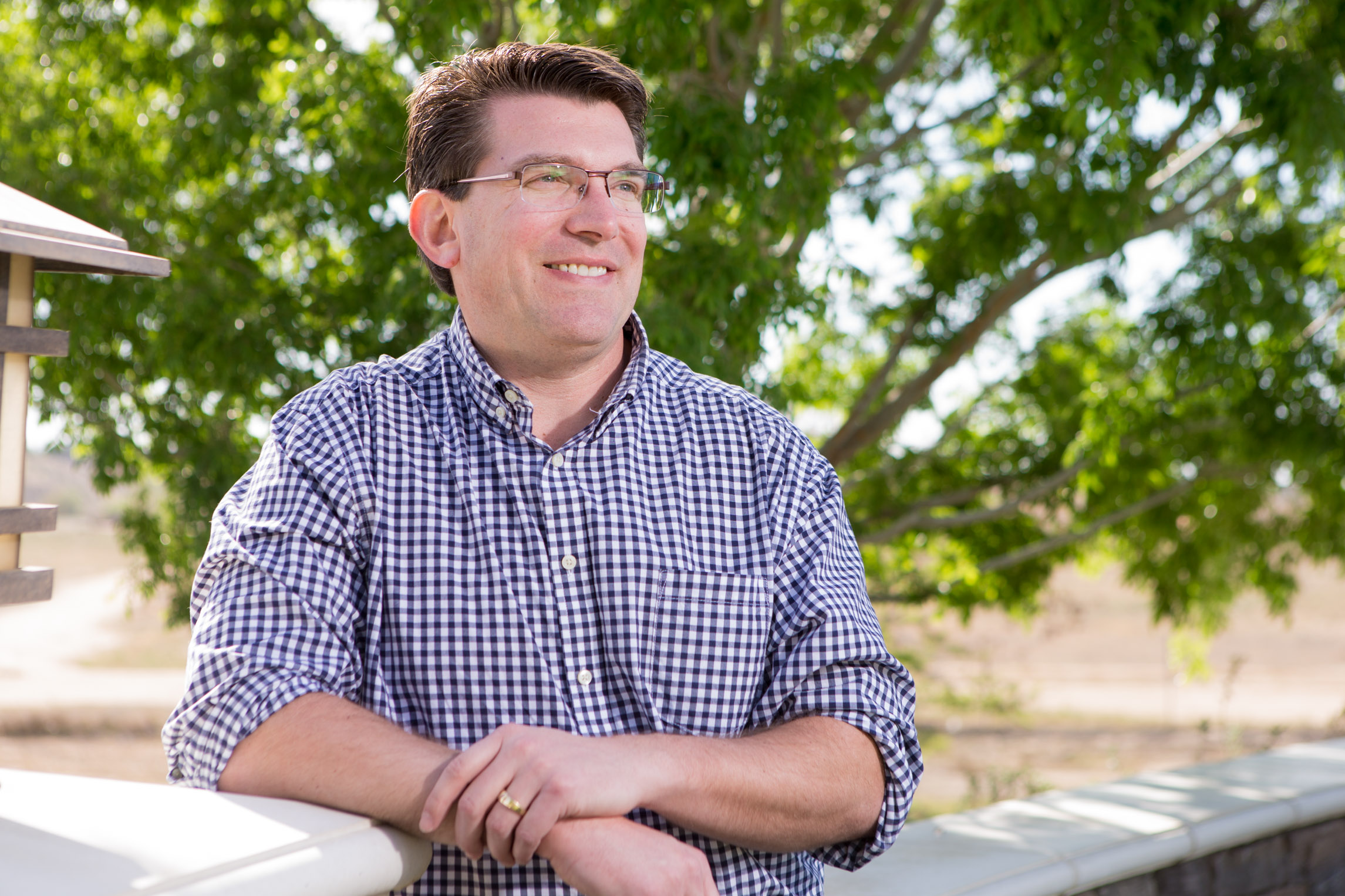 Jay Obernolte has over 25 years of private sector experience as one of the nation's leading high-tech innovators and has served as a public servant for over a decade. In Sacramento Jay has been one of the foremost advocates for taxpayers, holding a lifetime 100% rating from both the California Taxpayers Association and Howard Jarvis Taxpayers Association.
When he was a junior in high school, Jay discovered his passion for computers while creating his first commercial computer program at age 15. Jay earned a Bachelor of Science Degree in Engineering and Applied Science at Caltech where he also founded his business out of his dorm room. He went on to receive a Master's Degree in Artificial Intelligence at UCLA. Today his company, FarSight Studios, employs dozens of local residents and develops videogame technology for Sony, Microsoft, and Apple.
As a public servant, Jay was first elected to the Board of the Big Bear City Airport in 2005 where he served three terms as President. In 2010 he was elected to the Big Bear City Council and was elected Mayor in 2013 and 2014. Jay also served as Chairman of the Big Bear Lake Fire Protection Board and a member of the Big Bear Fire Authority. Regionally, Jay has served as a Director on the Mojave Desert and Mountain Integrated Waste JPA Board, the Mountain Area Regional Transit Authority Board, and on the League of California Cities Desert-Mountain Division. In November 2014, Jay was elected to represent the 33rd Assembly District, and he was re-elected in 2016.
In addition to Jay's dedication to public service, he has a number of other interests including martial arts and aviation. He holds a fifth-degree black belt and believes martial arts instills the virtues of discipline, hard work, and mental fortitude. Jay has also flown light aircraft for over 25 years. He has an Airline Transport Pilot's license—the highest category of pilot license—and volunteers with the Veteran's Airlift Command to provide transportation to injured and disabled veterans.
He and his wife Heather have two sons, Hale and Troy, and have made the 33rd Assembly District their home for over 20 years.